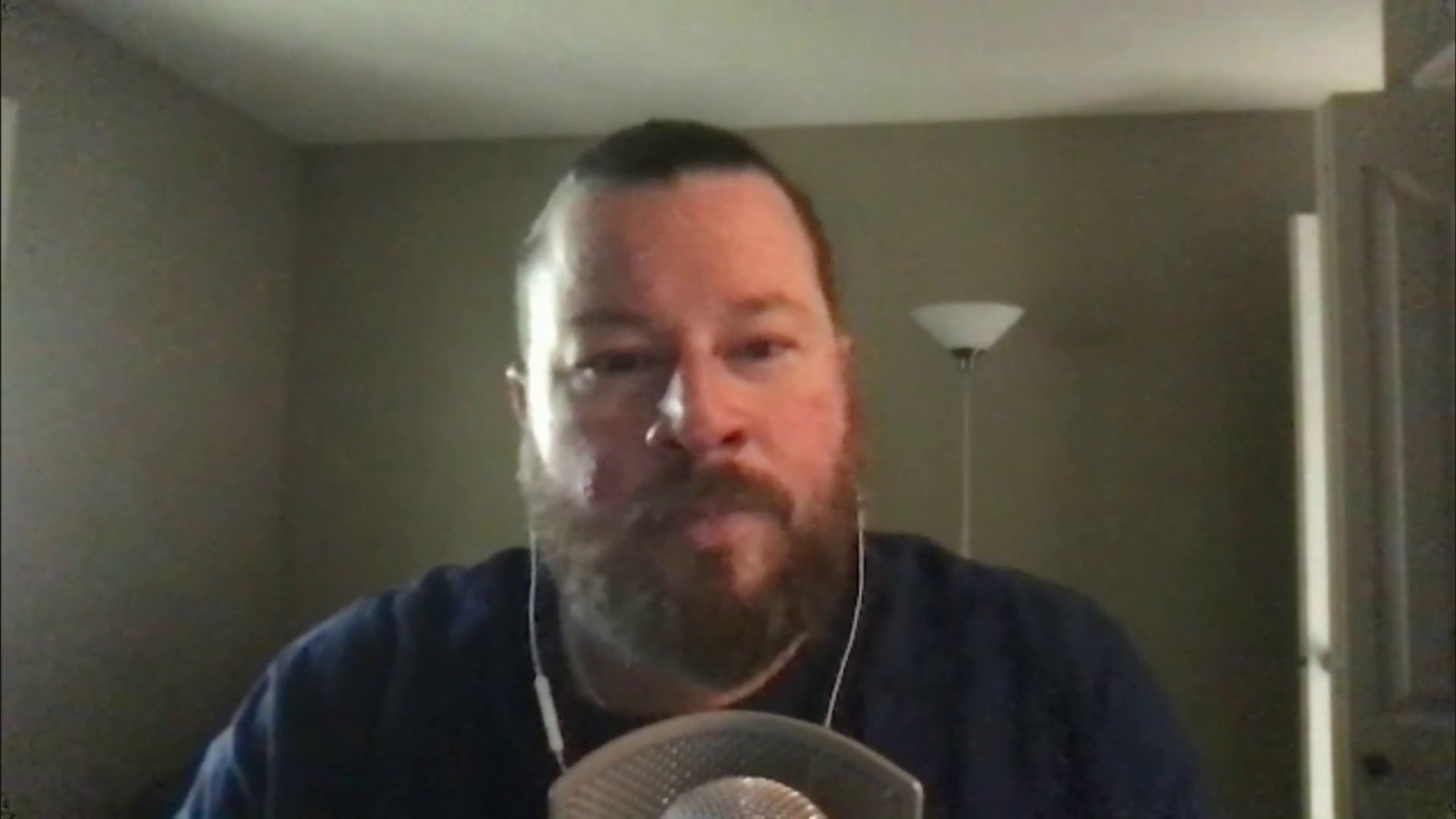 UFC 276: One Question for Every Fight
This weekend's pay-per-view is loaded from top-to-bottom and ESK runs down what he's looking to see from each and every matchup in the latest edition of One Question
UFC 276 is the best card of the year, in my opinion, with every fight save for the opener carrying either divisional significance, potential major career ramifications for one or both combatants, or both, and yes, that includes the battle between veteran gunslingers Jim Miller and Donald "Cowboy" Cerrone.
We've officially made the shift to One Question being a video series now, and I've gotten a little tighter with my deliver and discussions, bringing this one home in right around 45 minutes.
Sit back, press play, and enjoy.
* * * * *
Now let me tell you about our new sponsor…
ONE BONE is a brand I've fallen in love with over the last eight or nine months.
They're a Montreal-based apparel company that designs gear specifically with bigger folks in mind, offering all kinds of amazing fits that are stylish and cool, while still fitting exceptionally well, thanks to their detailed sizing system and handy sizing guide.
I personally own a bunch of their stuff, including the Every Day Pants, a few different shirts and hoodies, and the Essential Bomber, which is absolutely dope.
So I reached out to the fellas about sponsoring the show and hooking subscribers up, and they said, "HELL YEAH!" and so here we go:
Loyal listeners of the podcast and subscribers to this newsletter can head on over to their website — onebone.com — and enter the promo code ESK10 at checkout to save 10 percent on your order; simple as that.
The gear is awesome and I know you're going to love it.
Go join the ONE BONE FAMILY!
Keyboard Kimura is a reader-supported publication. To receive new posts and support my work, consider becoming a free or paid subscriber.